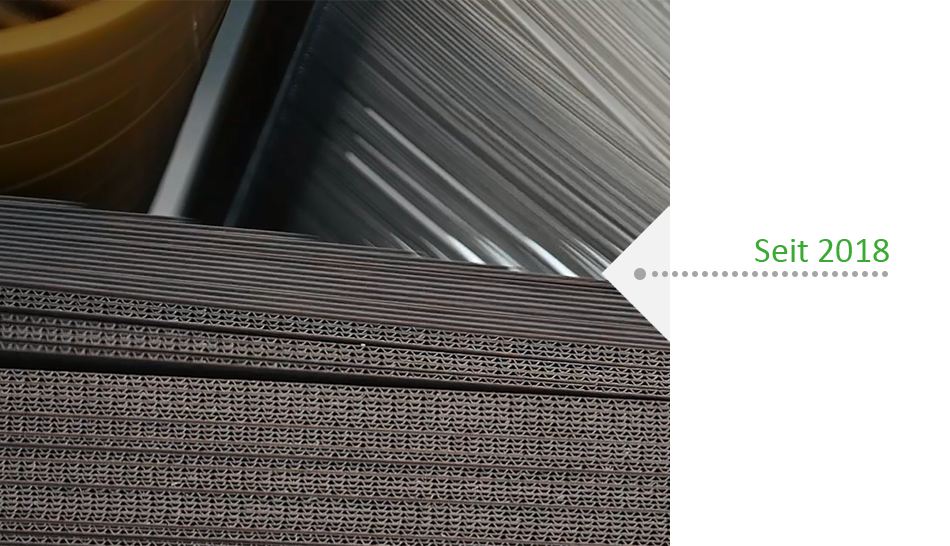 Increase of the degree of automation and further development of the highly-specialised coating technology.
Concentration of the technology competence under one roof through merging of the two locations.
Second ECO SOLAR show house estate with transparent heat insulation built in Uttwil.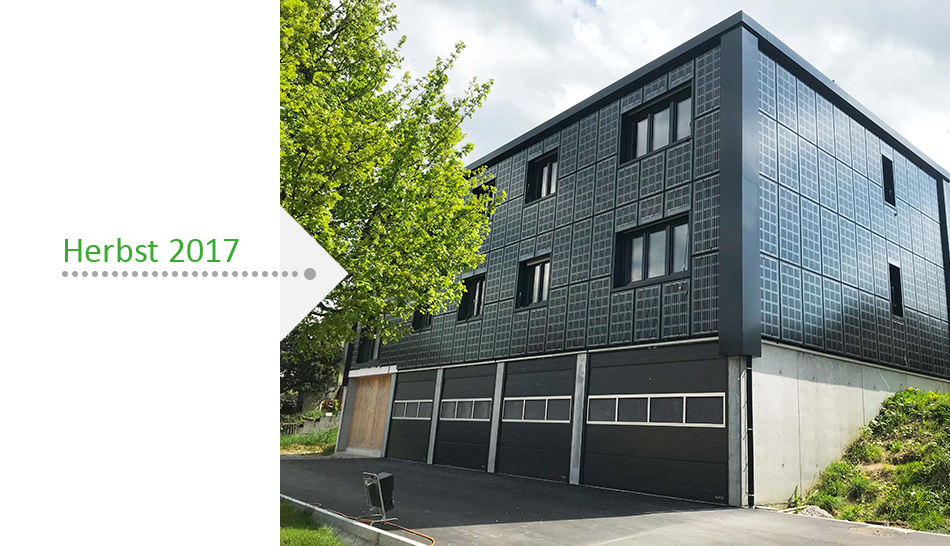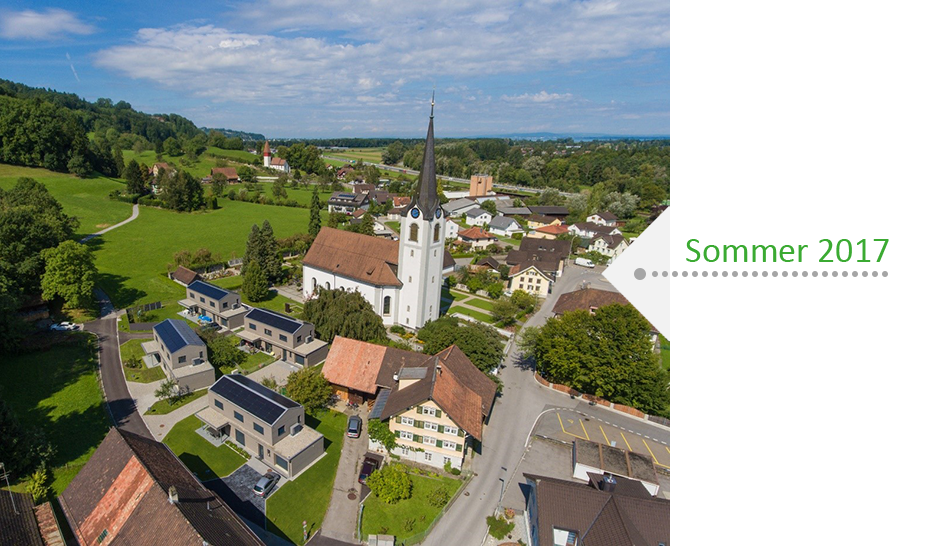 First ECO SOLAR show house estate in St. Margrethen is completed, sold and inhabited.
ECOCELL wins first place in Europe's most important environmental and business award. The GreenTec Award 2016 in the category Building & Housing goes to Fredy Iseli's "construction material revolution".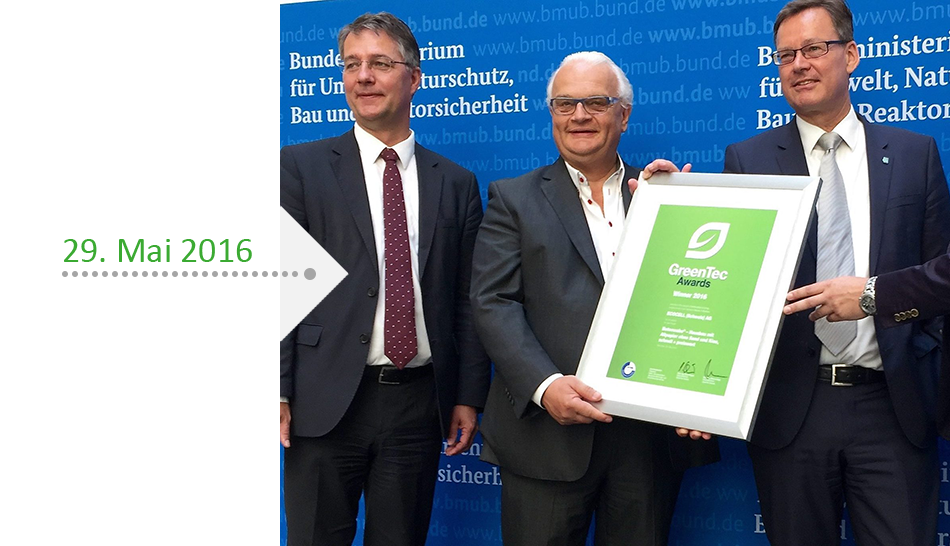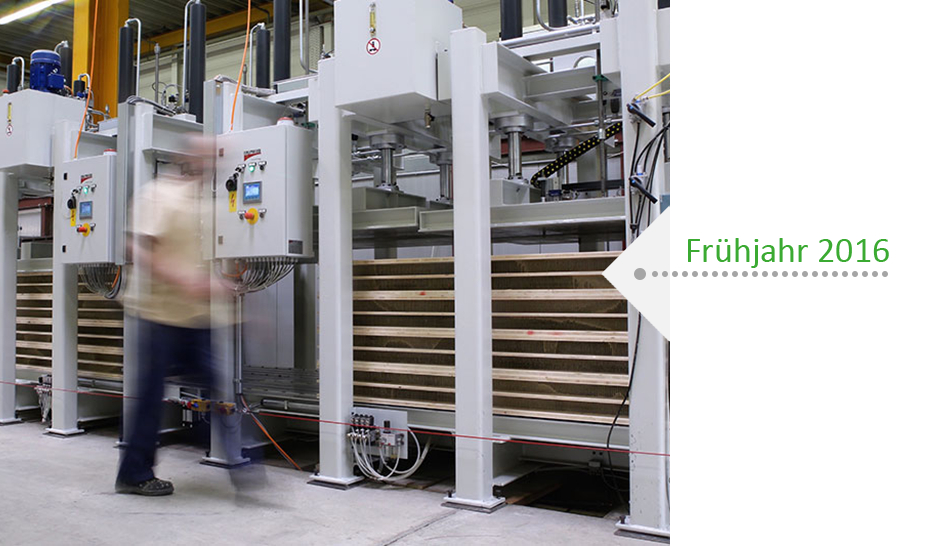 Serial production begins.
Worldwide sales activities for
ECOCELL BETONWABE
ECOCELL FAST CONSTRUCTION SYSTEM
ECOCELL PARTITION WALL SYSTEM
commence.
The pilot manufacturing programme begins.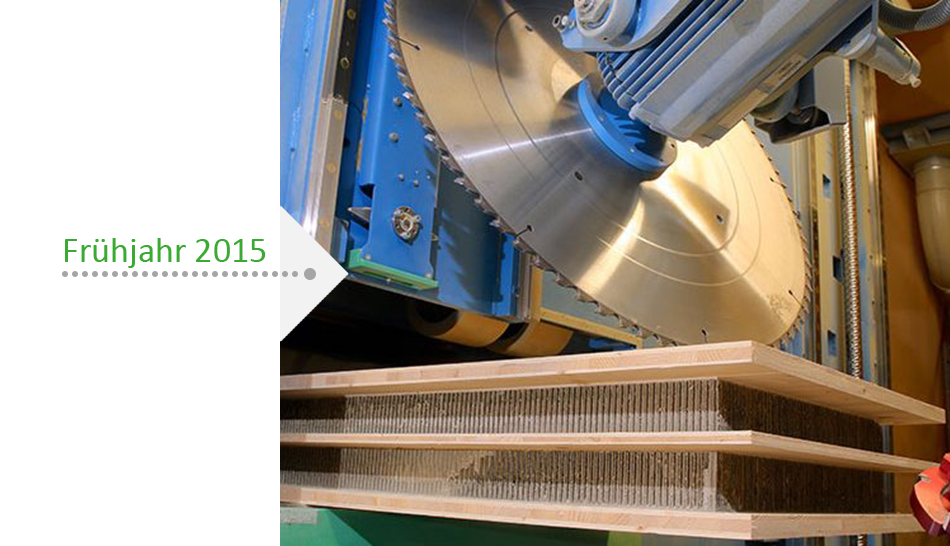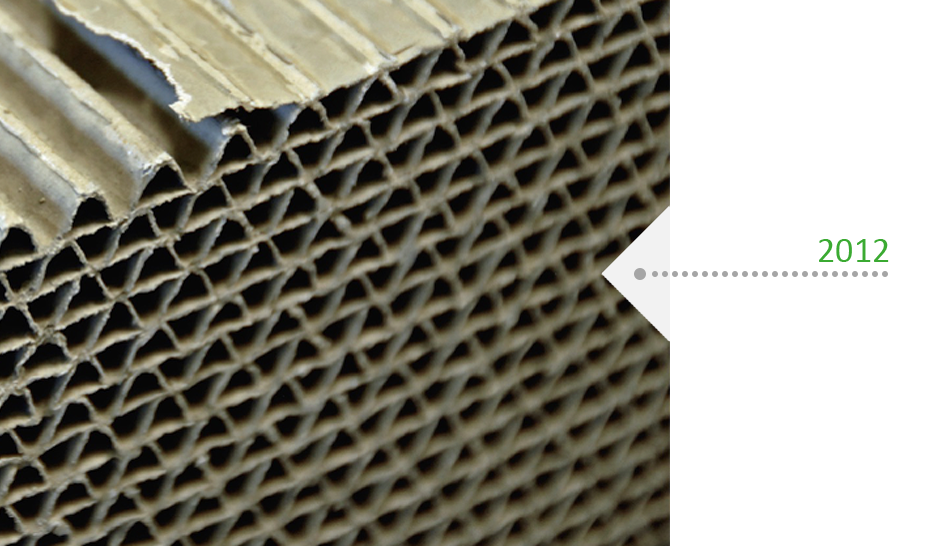 Foundation of
ECOCELL Technology AG